About Us
Professional and qualified Advanced Skills Teacher with over 21 years' experience. Able to work with children from age 5 to 18. Reliable and presentable individual with strong attention to detail. An adaptable individual always striving for new challenges. With a first class in Mathematics, though having a diverse job profiles and career paths, it is evident that I have retained an intact passion and love towards mathematics. Recently, gained a noteworthy confidence of teaching Mathematics as well as English to a wide range of pupils, from Lower Key Stages to A-level. Finally, we specialize in the challenging NEW 9-1 Syllabus for GCSEs Maths.
From 10:00 AM to 18:00 PM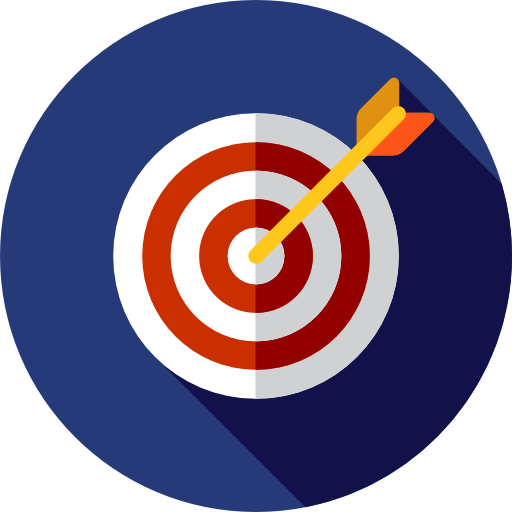 Our Goal & Mission
encouraging independent thought processes and individual problem solving abilities.
developing a close relationship with our students to maximise the learning potential and success through to university
fostering ideas of self-esteem, perseverance and most importantly making learning experience enjoyable and worthwhile.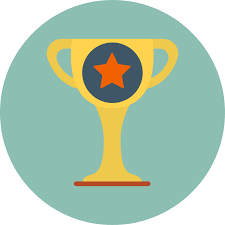 Achievements
Huge Number of students gaining admission to the top universities in the UK i.e. the Russel group
More than 17 Aspiring Students going onto pursue prestigious careers in Medicine & Dentistry
Students as young As 14 years old having passed their GCSEs with us
Teaching students who have held national academic records
Preparing many students for leading independent schools in the UK,Such As Dr Challoner's Grammar School, Harrow Boys School & Cheltenham Women's College